Collection:
Recycling materials
In this new collection of floral recipes from master Carles J. Fontanillas conveys designs with an origin in recycling – how to use recycled paper in different techniques and forms, with hand-tieds, nuptial designs, wreaths, etc.
In each recipe, you'll see in detail how to begin the piece from the beginning in all its details and with tips on how to do it easily.
The master uses as inspiration his own materials, combining them with different techniques to compose a floral piece.
In contrast, he also works with natural elements combined to form an interesting structure for a floral design.
Get carried along by the advice and suggestions of master Carles!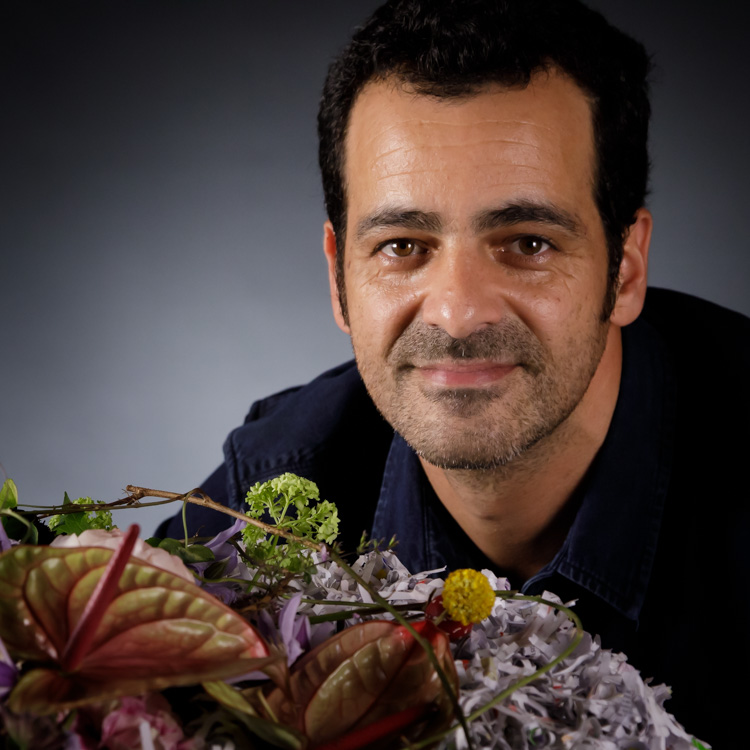 ---
Each recipe includes:
Step-by-step instructions with videos and photos
360º images of the recipes
List of materials used
Expert tips, ideas and advice