Collection:
FLORAL DETAILS BY PIRJO KOPPI
In this new collection from Finnish master Pirjo Koppi presents a collection of new floral design propositions. We'll see a group of recipes that includes bridal bouquets, table centrepieces and traditional forms.
The whole collection is based on Christmas and wintertime. These themes mark the forms and ideas of her creations. It's dominated by pink tones, light colours and, obviously, the red of Christmas.
You'll be guided through each step of these eight floral design recipes and, that way, you'll understand Pirjo's thinking and way of working. Don't miss it!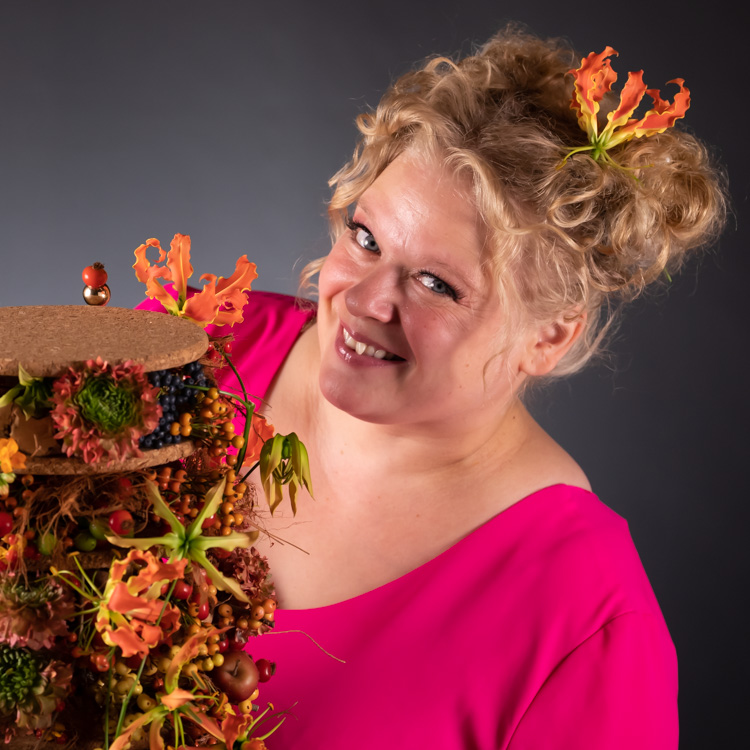 ---
Each recipe includes:
Step-by-step instructions with videos and photos
360º images of the recipes
List of materials used
Expert tips, ideas and advice