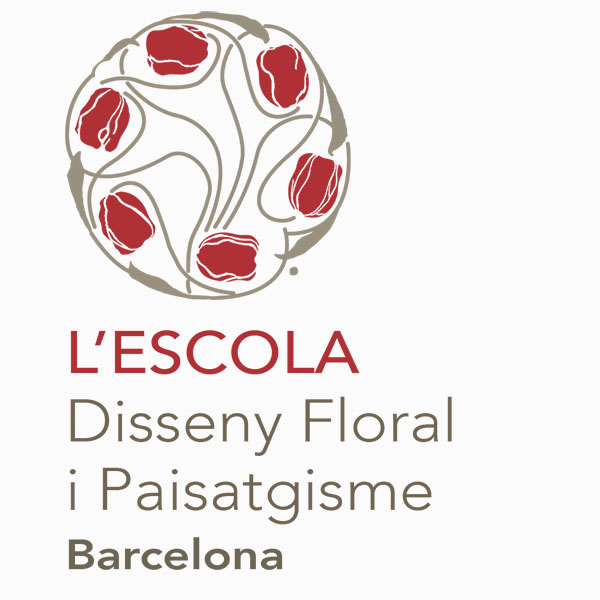 Partners
ESCOLA DISSENY FLORAL I PAISATGISME DE BARCELONA
The 'Escola' is a foundation with more than 35 years of history and a wide international presence. Providing the best programs in the areas of floral design and landscaping.

It is the only Spanish school that has an agreement with La Salle Open University (UOLS), by which professional courses have the recognized title by this university. All this is much more than flowers.

They will captivate you!
WEBPAGE
https://www.escolaartfloral.org