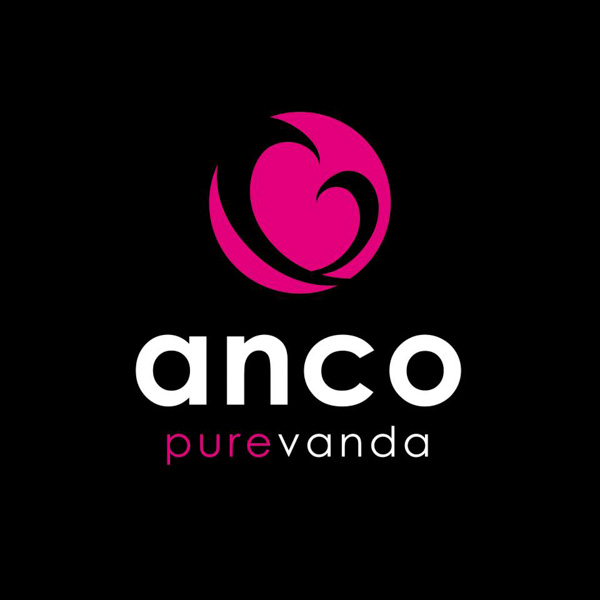 Partners
Anco Pure Vanda
Anco pure Vanda (previously ANCO Orchidee) is producer of Vanda, established in the Westland. The passion for Vanda started decades ago; on a business trip in Thailand Steef van Adrichem of Anco pure Vanda met Tamlong Suphachadiwong of Suphachadiwong Orchids, the breeder of Vanda orchids.
In this way he was introduced to a unique plant which was not yet grown on a commercial basis. With a lot of patience and perseverance the breeder succeeded years later in breeding new varieties which could be sold commercially.
The cooperation with Suphachadiwong Orchids in Thailand is still very close. They do not only breed, but also take care of the full multiplication and cultivation of all plants in Thailand. Due to this flowers and plants of the highest quality level can be cultivated.
WEBPAGE
http://www.anco-pure-vanda.nl