Collection:
CREATIVITY IN FLORAL TECHNIQUES
Alex Choi is the floral art world champion. In this collection of 8 floral recipes he presents a collection full of ideas for techniques used on compositions he has presented in competitions he has won.

The purity in his work highlights the neatness of each element and what really stands out in his work is how he does it.

In this collection you'll find table centrepieces, hand-tieds, objects and floral jewels. Each recipe shows you and guides you through the evolution from the beginning.

Don't let the chance get away to see his oriental point of view and follow his clear explanations at every stage.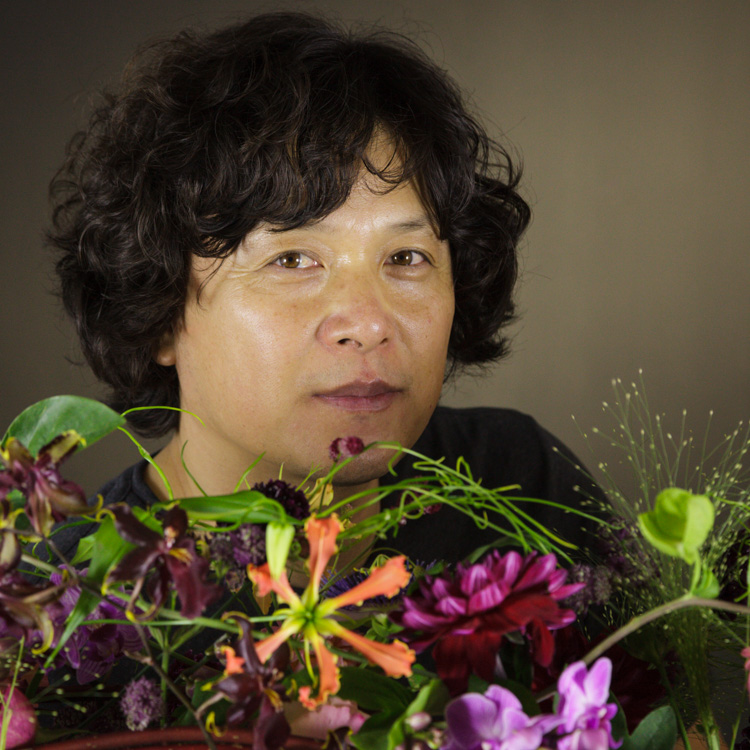 ---
Each recipe includes:
Step-by-step instructions with videos and photos
360º images of the recipes
List of materials used
Expert tips, ideas and advice