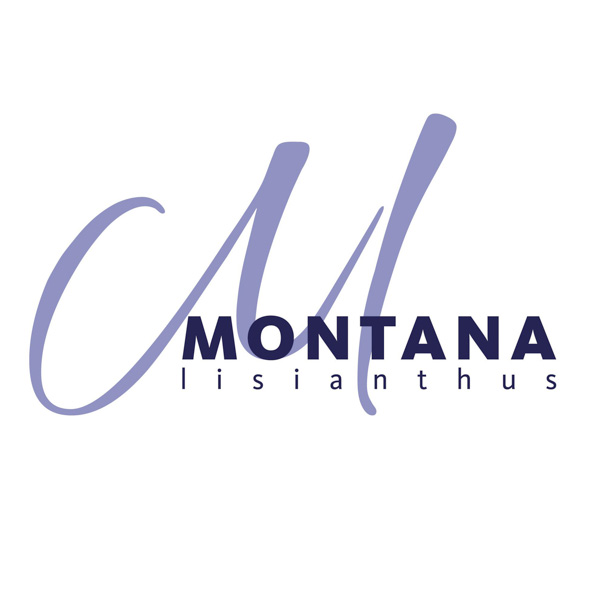 Partners
Montana Lisianthus
Montana Lisianthus is specialized in growing super Lisianthus!

Montana Lisianthus has specialised in growing this exceptional cut flower for over 25 years: Lisianthus, in those days still called Eustoma. The nursery, which produces all-year round, is located on the edge of Poeldijk, in the heart of 'greenhouse city'– the Westland. Corine and Frank van Holst truly have growers blood running through their veins, both were born and raised in nurseries and have an agricultural education. Growing is their passion.
They move with the times – in the 21st century it takes a lot to produce a spectacularly beautiful bunch of Lisianthus. In a world of abundant supply, your product must offer something special to please the customers. Corine and Frank are always aware of this, and work hard, with great success, to offer Lisianthus of exceptional quality, all year round.
WEBPAGE
http://www.montanalisianthus.nl