THE CRAFTER'S SECRET, ALSO AS A BOOK!
Discover our books in paper format with the best recipes from FLOOS.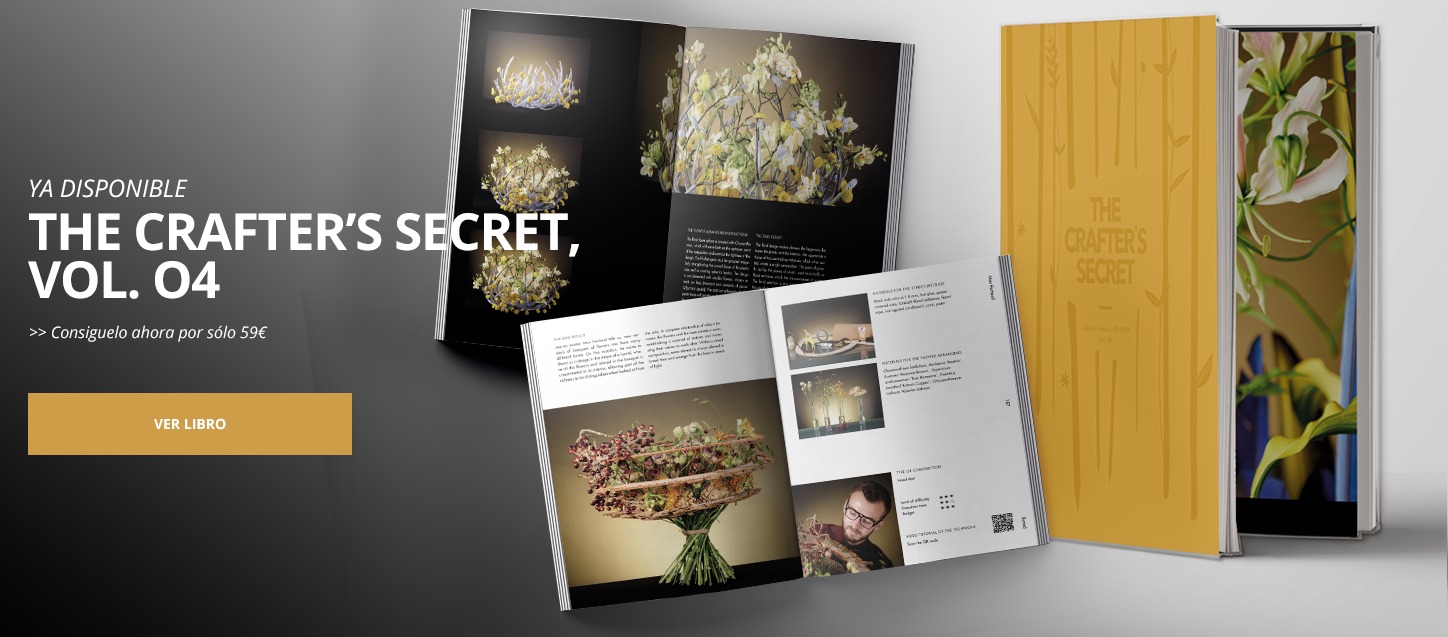 OUR BEST RECIPES
ALWAYS TO HAND!
If you like FLOOS' floral recipes, now you have the most personal creations of our master florists compiled in a series of indispensable practical manuals for lovers of floral design.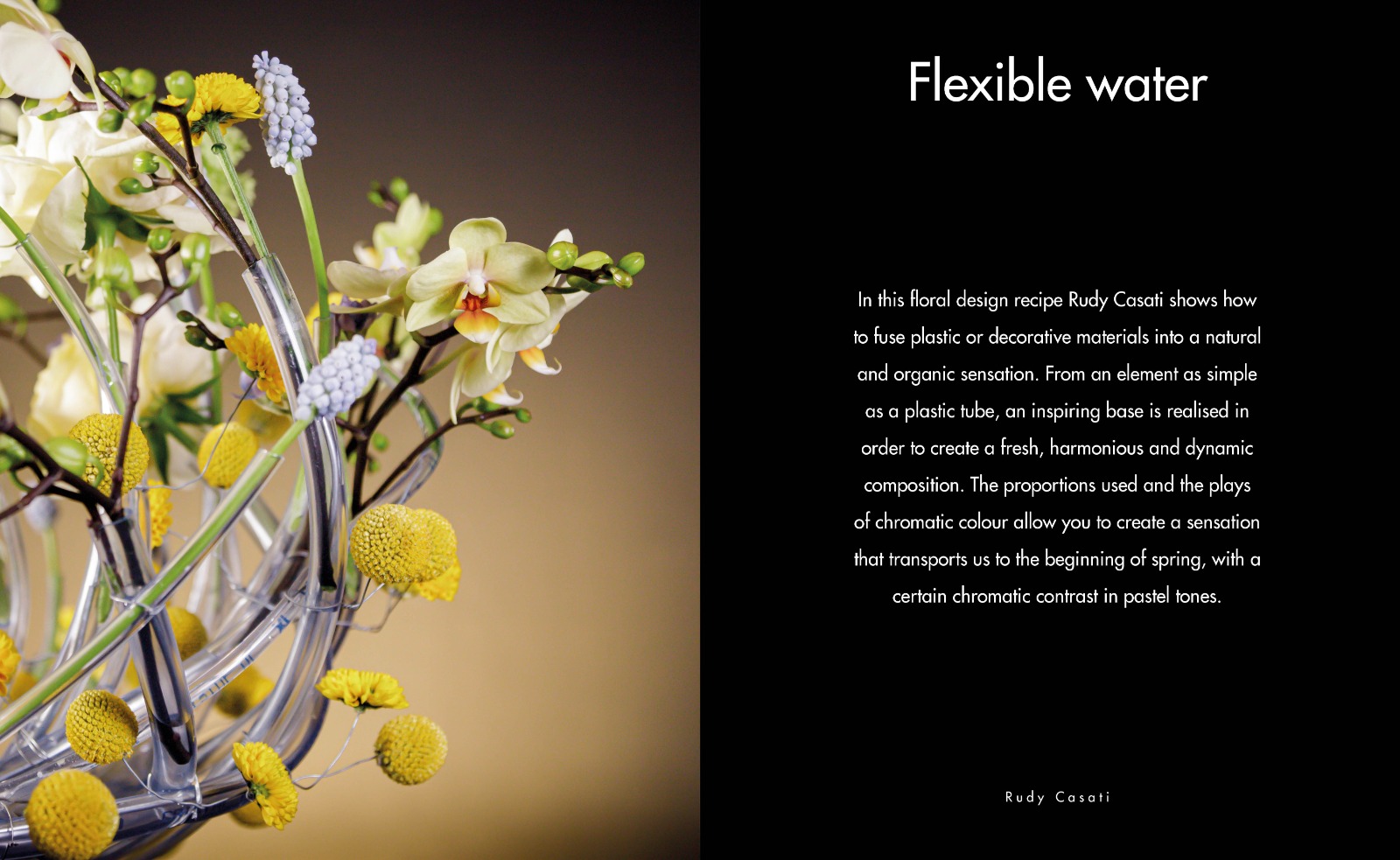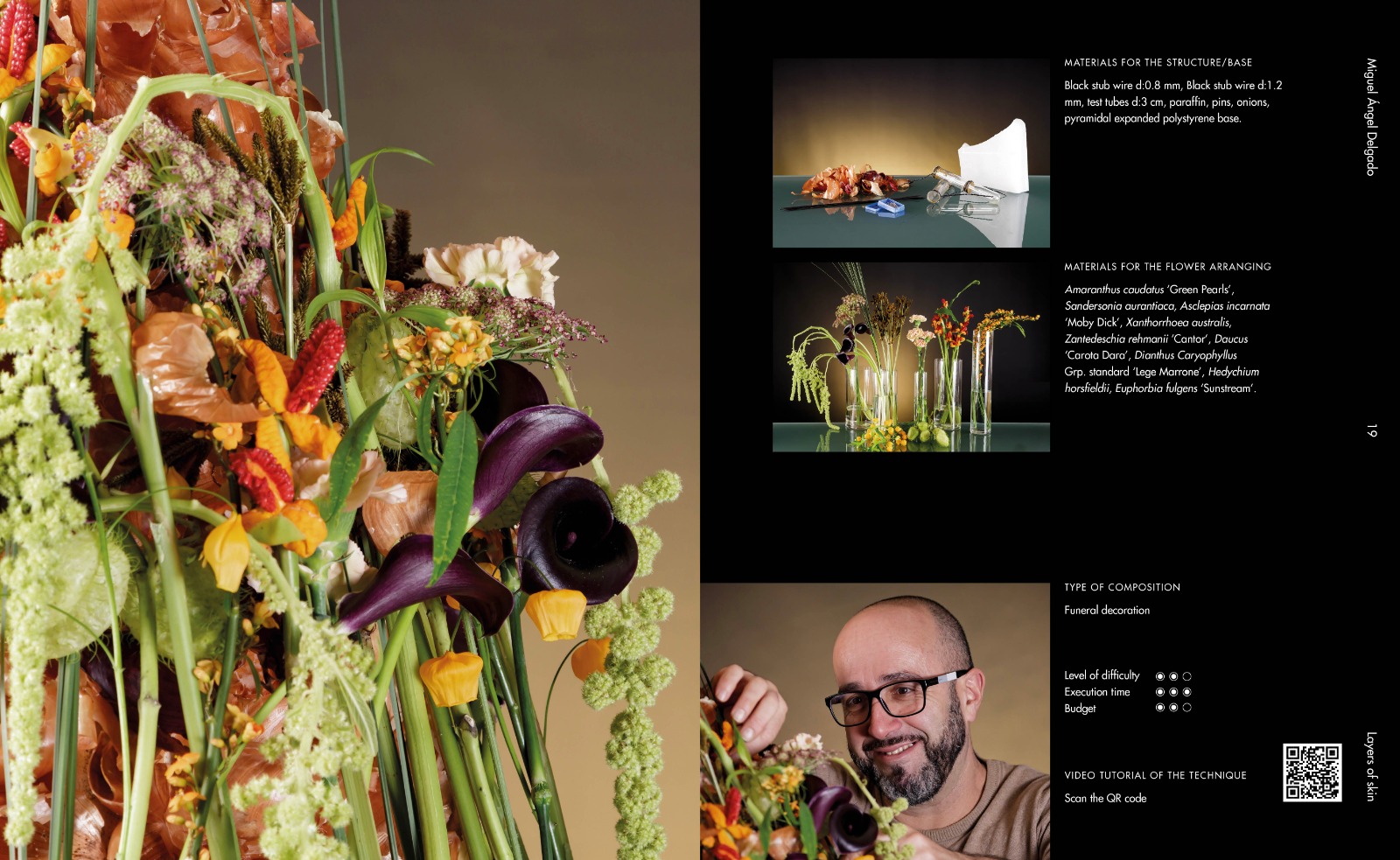 And if you are a FLOOS subscriber, buy our books
UP TO 10% DISCOUNT
FIRST BOOK 01
OUR 1st BOOK IN PAPER FORMAT
THE CRAFTER'S SECRET Vol.01
SECOND BOOK 02
OUR 2nd BOOK IN PAPER FORMAT
THE CRAFTER'S SECRET VOL.02
THIRTH BOOK 03
OUR 3th BOOK IN PAPER FORMAT
THE CRAFTER'S SECRET Vol.03